PinnacleNet – Car Part Trading
Join a community of auto part traders with PinnacleNet
PinnacleNET is a cloud-based parts-trading platform that offers you instant access to millions of vehicle parts from other dismantlers.
Use it to quickly locate and purchase parts for resale and make your inventory readily available to insurers, repair facilities and other dismantlers.
Sell your parts anywhere
PinnacleNet drives a connection between your car parts in Pinnacle Pro and online selling platforms.
Save on critical inventory costs
PinnacleNet helps you say yes to more customers even if you don't have the part in your own stock.
Communicate and trade your parts with other recyclers
With PinnacleNet you can see the stock of parts available at any other yard using Pinnacle Professional. With the integrated live chat functionality you can talk and trade parts, prices and logistics without leaving your customers side. A service that helps you sell more of your parts whilst fostering a stronger community of auto recyclers.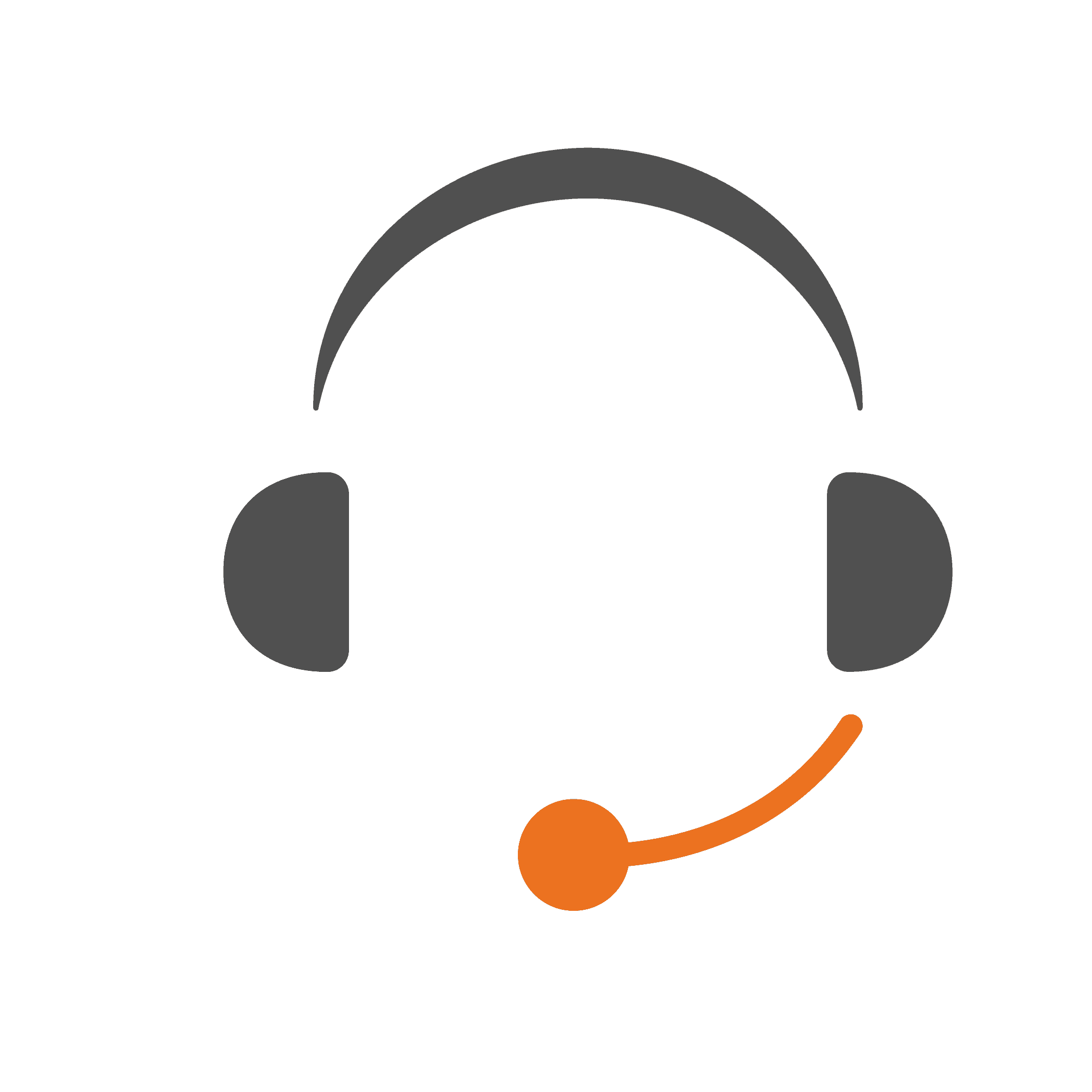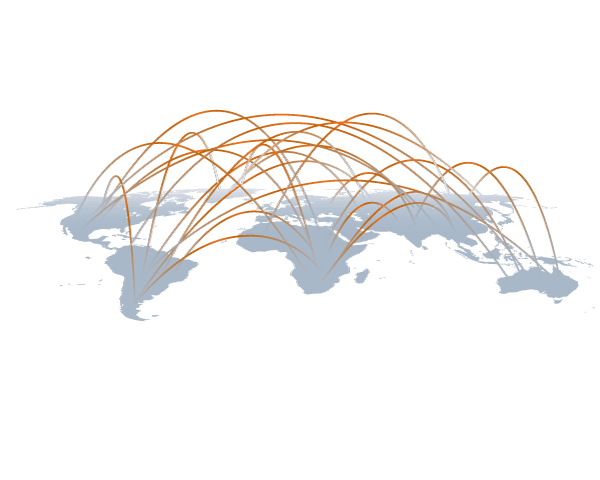 Maximise your Part Inventory
With the PinnacleNet and the Pinnacle yard management software, auto recyclers can effectively  enhance the warehouse potential of their yard. With access to an online library of millions of parts to sell immediately to your next customer,
PinnacleNet is like having access to a huge inventory warehouse without the cost of storing or buying additional parts in your yard from which you can sell and trade from.
Say yes to more customers
For auto recyclers who sell parts over the counter PinnacleNet empowers recyclers to say yes to more customers with direct access to a network of available vehicle parts. Purchase the part from another auto recycler, quote your customer a price and fulfil your customers need. increasing the likelihood of return custom in the future.
Our Data shows that on average over 10% of our customers inventory sales come from making their parts available to other auto recyclers. 
PinnacleNet has the intelligence to let you know what a car part is likely to sell for based on part price data stored across the Pinnacle network. Empowering you in part price negotiations with the knowledge of when you should and should not discount a part for sale.
This data can help you effectively manage your inventory workflows helping avoid long inventory periods due to inaccurate market pricing. With PinnacleNet your parts can be sold by other yards so you can relax in the knowledge that your parts are in front of potentially millions of customers. 
The market of the moment determines our sales price. Sometimes, due to scarcity, it is even higher than the new price. Pinnacle professional and PinnacleNet helps us with that: if there is an application for a part, I look through the system for three things: how often has it been ordered in the past 180 days, how often did I have it in stock and how often did I actually sell it? ? For us the ratio of 'selling 3 times at 10 times in stock' is healthy. If we sell less than 0.3, we are apparently too expensive, and we lower the price. This re-pricing is automated. Prices fluctuate constantly; this means we have a good benchmark continuously.
Nick Van Kessel
Stats that empower decision making
With PinnacleNet and Pinnacle Interchange statistical information from Pinnacle Pro you can understand the demand level for your stocked auto parts.
Anticipate the likelihood of a future sale by stocking parts that meet the compatibility of the part you have available.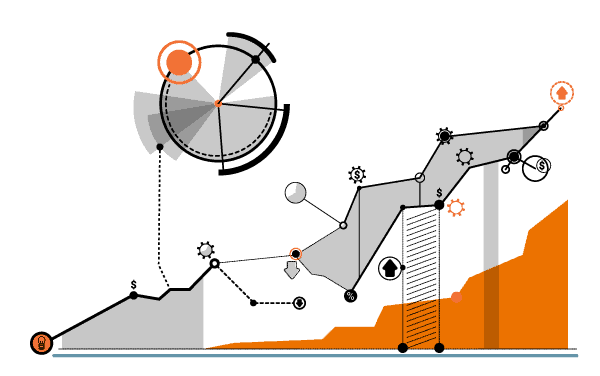 Be smart when pricing car parts
When you stock an auto part using the Pinnacle Professional yard management system our inventory software solutions such as Inventory Pro can help you understand whether you have priced too low, too high or just right based on Pinnacle Pricing data for that part.
Smarter part pricing can ensure you are always competitive to meet customer demand. 
. 
Additional Yard Management Solutions
Pinnacle Professional is extremely powerful, combine it with these additional tools and it is game changing for any auto recycling business.
Web Solutions
Use Pinnacle to sell your parts on your own website and increase the exposure of your business to national and local customers online.  
Sales Inventory Tools
Increase your efficiency of placing vehicle parts into stock with our unique Android and Tablet based solutions such as Snap-IT saving you time and money.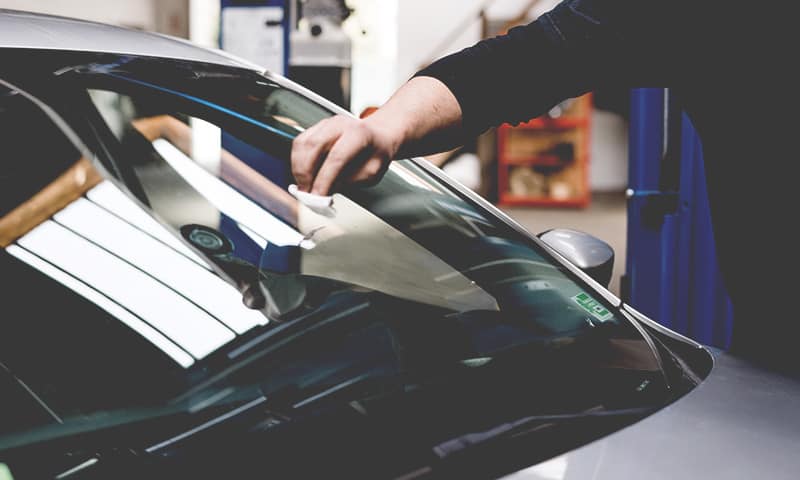 Part Solutions for Fleets
Need a parts portal to fulfil a contract requirement and need an online parts solution. Our fleet portals are a great solution.
PinnacleNet – Enquiry
PinnacleNet is only available to Pinnacle Professional customers a dedicated yard management system for auto recyclers.  Get in touch to find our more.