Hollander Part Interchange
Part Interchange the language of Auto Recyclers
Hollander Part Interchange (IC) is an integral part of our Pinnacle Professional yard management system helping auto recyclers dismantle vehicles with the data to match dismantled car parts to specific interchange lines that ensure accuracy of inventory and compatibility of parts. Learn more about how our car part data can help your inventory process within Pinnacle Professional.  
With Interchange auto recyclers can stock car parts with the confidence that they can select the correct part for that vehicle. Selecting from the specific line of interchange to match it against vehicle, make, model, year, fuel type and more.
Interchange data is built into Pinnacle professional and our sales inventory applications allowing recyclers at every stage of the inventory process to stock their parts with with accuracy. 
Understand part interchangability
Once an auto part is listed with an Interchange line within Pinnacle, users gain the ability and commercial advantage to identify parts that are interchangeable between different brands and models. For example, a radiator of a Polo that is also used in multiple cars. Useful for your team but also powerful for the consumer where IC part interchange is leveraged in our e-commerce solutions to help your parts sell to a wider market. 
Interchange can increase your sales potential
Auto recyclers using the Pinnacle Interchange system have the advantage of not only identifying parts and matching them to vehicles but also being supplied with part compatibility data. With part compatibility data you can match your car part from one vehicle to the part requirements of other customers vehicles. As a result of Part Interchange your parts can show up more often in part searches on services such as eBay, PinnacleNet or your own website.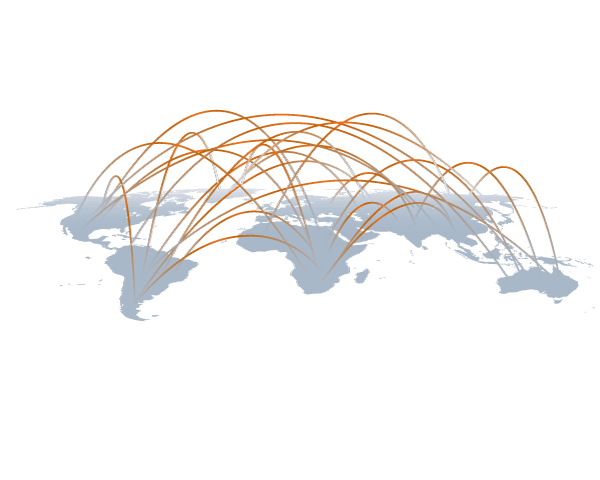 Support when handling new or unknown vehicle parts
With new makes and models hitting the market on a regular basis our part Interchange is kept up to date daily with our dedicated research team.  Ensuring you can always pick and add the right part to your inventory. Where we don't have the part Interchange line available, our online request portal for customers means you can directly raise an interchange request and have our team add it to the part interchange database.
Understand what parts to stock
Give your sales potential a kick by understanding part demand and part compatibility when choosing what to stock in your Pinnacle yard management system. If you know a Ford Engine from a Ford Fiesta was compatible with multiple other vehicles, then you know that stocking this part has a greater chance of delivering a profitable return in a reasonable timeframe.
Helping focus business activities in areas such as Auctioning, Pinnacle can arm you with the intelligence to bid smarter understanding the full value and sales potential of a vehicles parts prior to dismantle.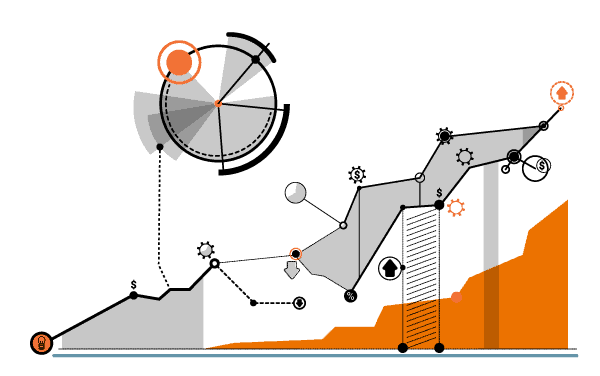 Enquire about Hollander Interchange
Get in touch to find out how Hollander Interchange can help your parts business. Some of our customers have unique setups and requirements so speak to us for a free consultation about your needs.