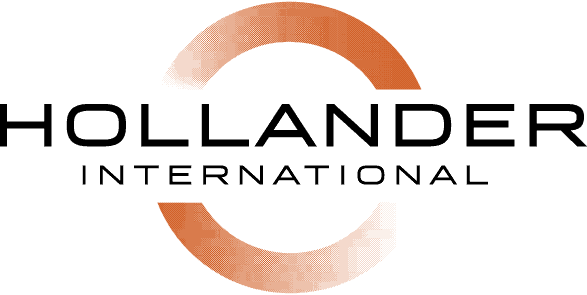 Who are Hollander International Systems?
Hollander International has offices across the world including United Kingdom and Australia. Hollander International partners with HPI, Car Web, Audatex and CAP to provide the most well-rounded and comprehensive experience in the industry. We draw upon a legacy of innovation, a forward-thinking culture and superb employees to create stock management solutions that help auto recyclers become more productive and profitable.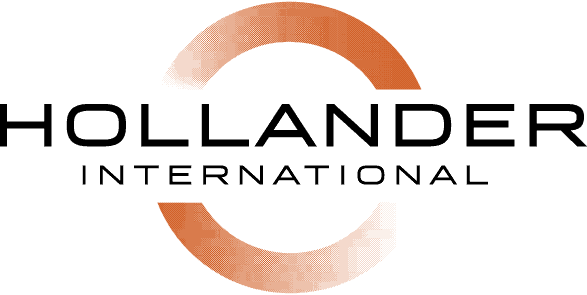 Others Talk, We Lead
These days, every company describes itself as the industry leader. At Hollander International, it isn't an overstatement.
Pulling from the resources of Solera, Hollander International systems with our Pinnacle Professional yard management system, provides the global automotive recycling industry with its complete portfolio to manage yards effectively and sell parts en masse.
When it comes to auto recycling solutions, it pays to partner with the leader.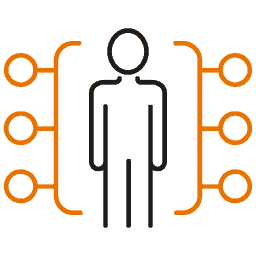 THE BEST POWER THE BEST
Do you have a passion for innovation and a drive to be the best?
At Hollander International, we're always looking for talented, motivated employees to help us create, sell, service and support the solutions that power industry. In exchange, we offer a highly competitive pay and benefits package, a dynamic, collaborative work environment and the freedom to do outstanding work.
Contact us to enquire about careers with Hollander International.
.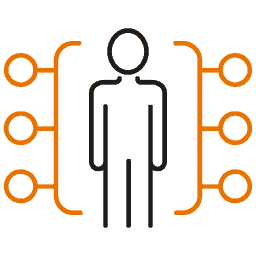 Global Presence with Local Expertise
Hollander International operates across the world, supporting scrapyards, wreckers and dismantlers unlock new streams of revenue from their used auto part inventories.
As a result, we provide solutions for inventory management, web solutions and data that cater to each of our markets. Our sales team are on hand daily, backed by our experienced support and training teams to help business go further.
Get in touch to see what solutions we can bring to your business and market.

Auto Recycling solutions that just work
At Hollander we are passionate about building the best car part stock software for auto recyclers. With Pinnacle Professional our years of expertise and understanding of what makes a great dismantling operation are embedded in everything we do. Most evidently within our Pinnacle Professional yard management software.
Constantly updated and feature packed no matter how you want to run your yard.
.

Supporting the Auto Recycling Industry
Hollander International is a key member and contributor to a range of industry bodies and groups that support the growth and support of auto recyclers the world over. Hollander International hosts and presents regular events such as the Auto Recyclers Conference in Australia and brings new innovations to the market to ensure compliance for our customers in each market we operate in. 
For dismantlers Hollander has over 30 years experience in working with a range of strategic partners such as eBay to ensure not only our customers have a relevant product but they operate with best in class performance. That is why Hollander are committed to working with auto recyclers the world over that adhere to strict safety and waste management standards advised by market and local authorities. 
PART OF THE SOLERA FAMILY
Solera is a global leader in data & software for automotive, home ownership and digital identity management.
Learn More about Solera >
Phil Peace
MANAGING DIRECTOR
Phil is a seasoned automotive professional bringing with him a breadth of experience in the sector. Phil has held senior Sales, Commercial and Operational roles across the industry in OEM, Finance houses, data providers and software solution providers, including blue-chip organizations such as Honda Motor Europe, Inchcape plc and Hitachi Capital.  Most recently working with HPI, a Solera business,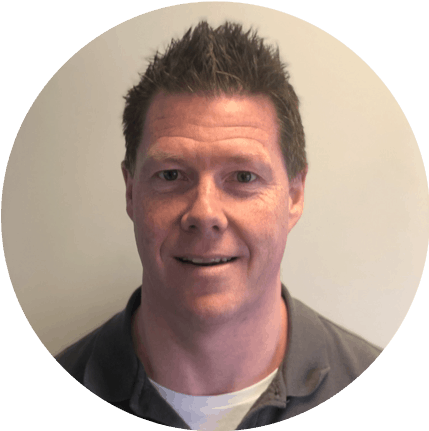 Paul Cunningham
Head of Operations
With a career spanning over 20 years in IT and Service, Paul heads up our Service Delivery and is in charge of product, implementation, training, sales and service. Driven by a desire to provide 100% customer satisfaction Paul works tirelessly to ensure that all customers be it a 70 user site or a single user each are guaranteed the same high level of support. Paul is a certified Microsoft Professional.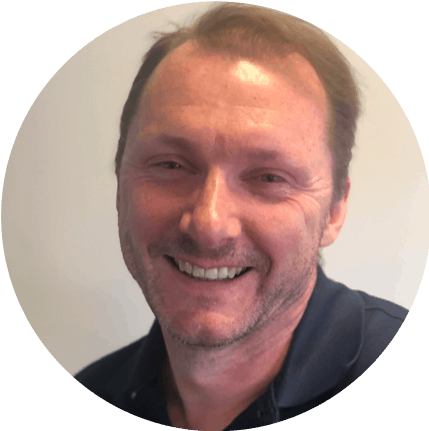 David Morgan
Senior Product Manager
Dave heads up our data development teams in the UK and Australia, responsible for the planning and coordination of all Pinnacle Professional Interchange data projects. With over 20 years' experience in the industry, he has a very clear vision of exactly where Interchange needs to be in the future to match Hollander customer's ever-increasing needs, and works tirelessly to ensure progress is made every day towards that goal.
Scott Ferguson
Head of Marketing
Scott is an experienced digital marketer having worked for some of the worlds largest consumer and business brands. Scott looks after our marketing communications, branding and website product development for our customers.  With a degree in Marketing and specialisation in SEO and digital marketing Scott is helping shape the future of our marketing efforts for Hollander International and our customers. 
Supporting auto dismantlers stock auto parts across the world 
United Kingdom
Birch House
10 Bankhead Crossway South, Edinburgh
Scotland
EH11 4EP
Australia
12/28 Pendlebury Road
Cardiff
New South Wales
2285
Spain
Avenida de Bruselas
34 2ª Planta South
Alcobendas, Madrid
28108
North America 
(Hollander Solutions)
2955 Xenium Lane North
Suite 10
Plymouth
MN 55441