Pinnacle Training and Support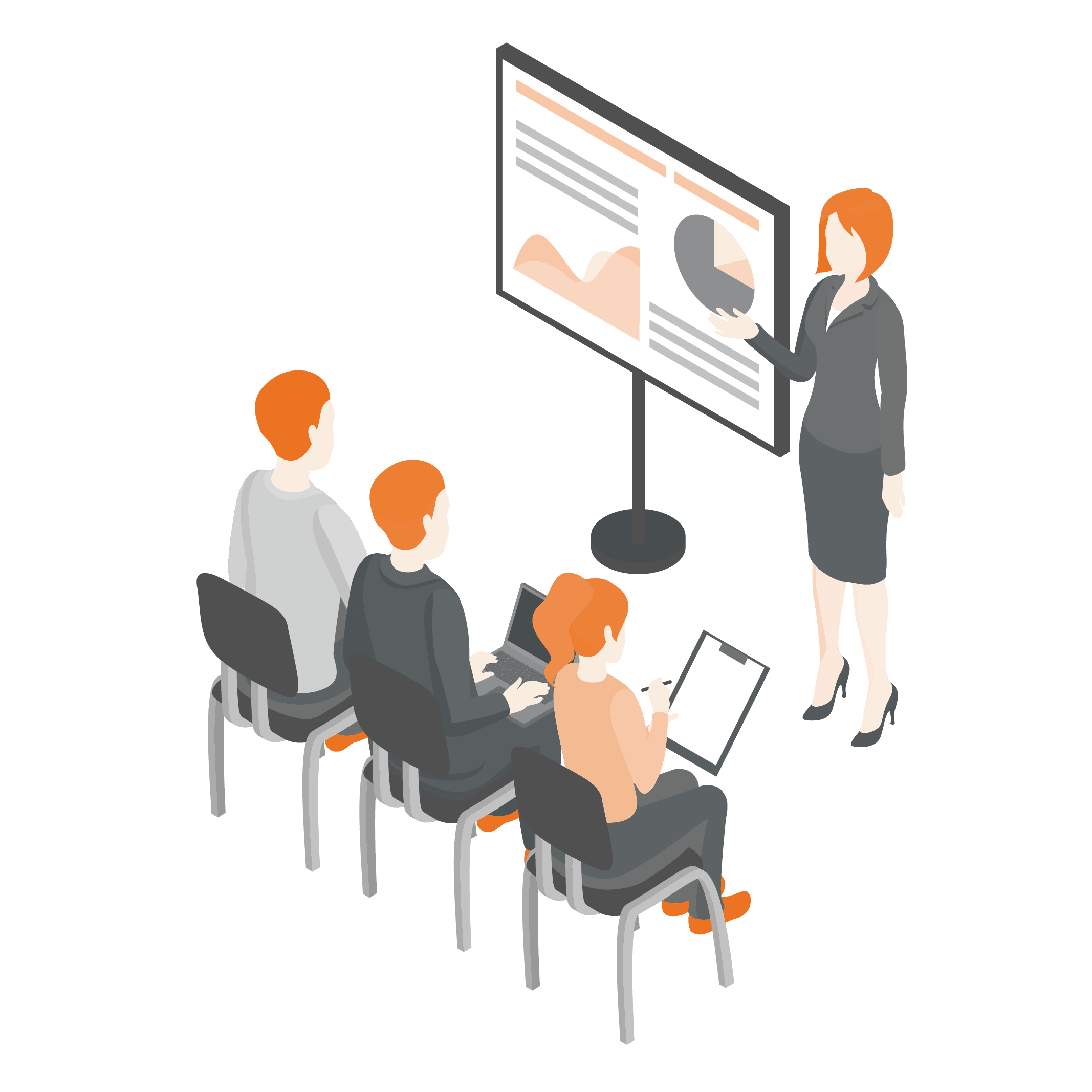 Pinnacle Professional Training
At Hollander we offer a range of training options to help get you started with your Pinnacle Professional setup. We understand that every dismantler operates their yard differently and Pinnacle is designed to work flexibly around your circumstances. Our training either in house or on site is tailored to meet your needs.
We recommend that every yard taking on Pinnacle Professional undertakes at a minimum 3 days training to ensure the end users are fully aware of the functions and processes available within Pinnacle. This level of training allows for in-depth process overviews and opportunities to go hands on, whilst running through real inventory processes in the classroom or on site. 
.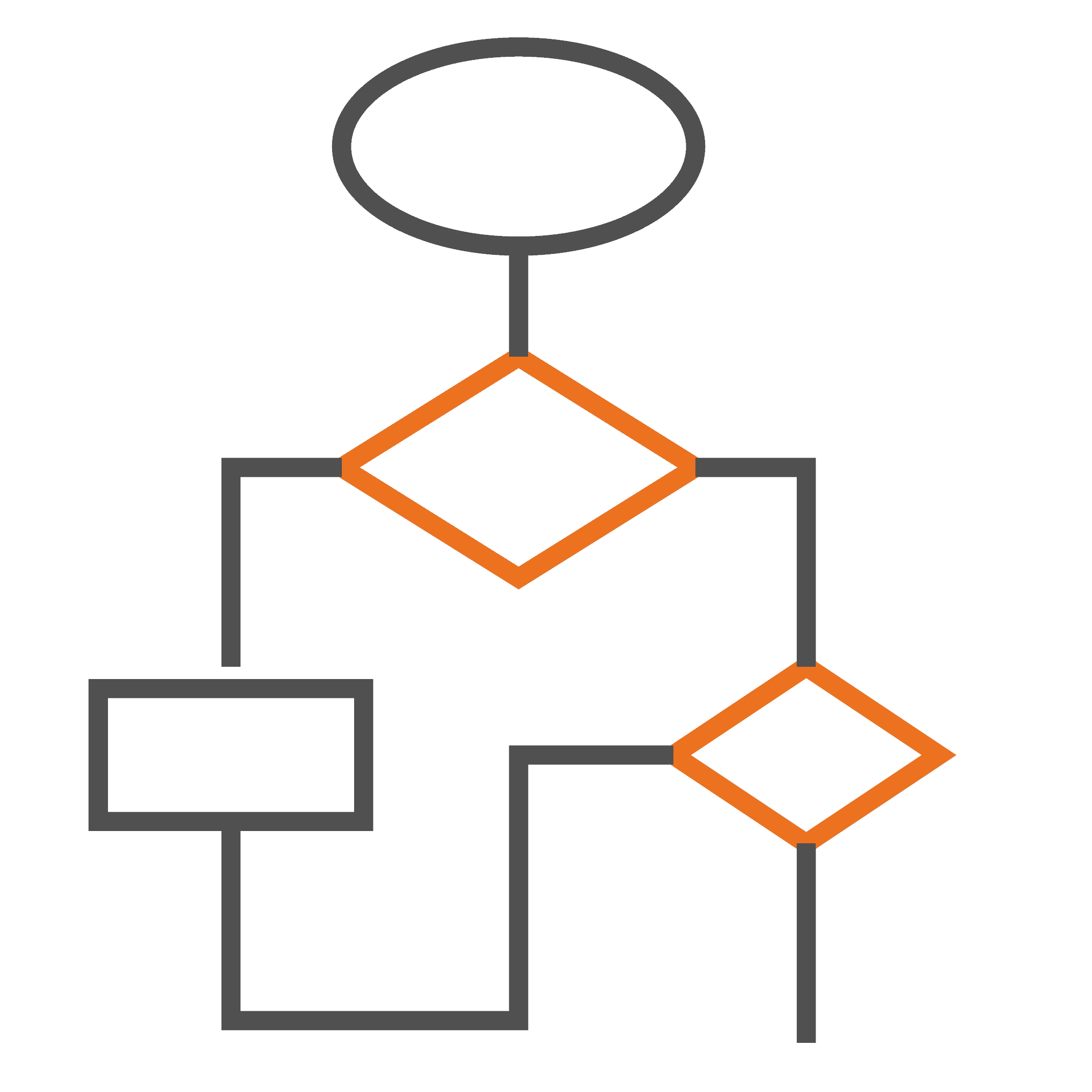 Training for all Pinnacle Users
Our training can provide a general overview of how to use the Pinnacle yard management system but crucially we can tailor this for specific team training sessions. With sessions catering from management, sales to inventory. We take you through every step of the inventory process and showcase how to use Pinnacle but crucially the benefits it can bring. We want to make sure that everyone of your team members regardless of role has the in-depth knowledge and practical skills to help your yard maximise the benefits Pinnacle can bring from day one. 
Pre-Install training and support
For larger yards with defined teams and processes we recommend a couple of sessions to review your current operational procedures and to review how Pinnacle can fit into these or whether additional training needs to be provided. As part of this pre install process our teams will also review potential Pinnacle enhancements so the system flexes to your way of working.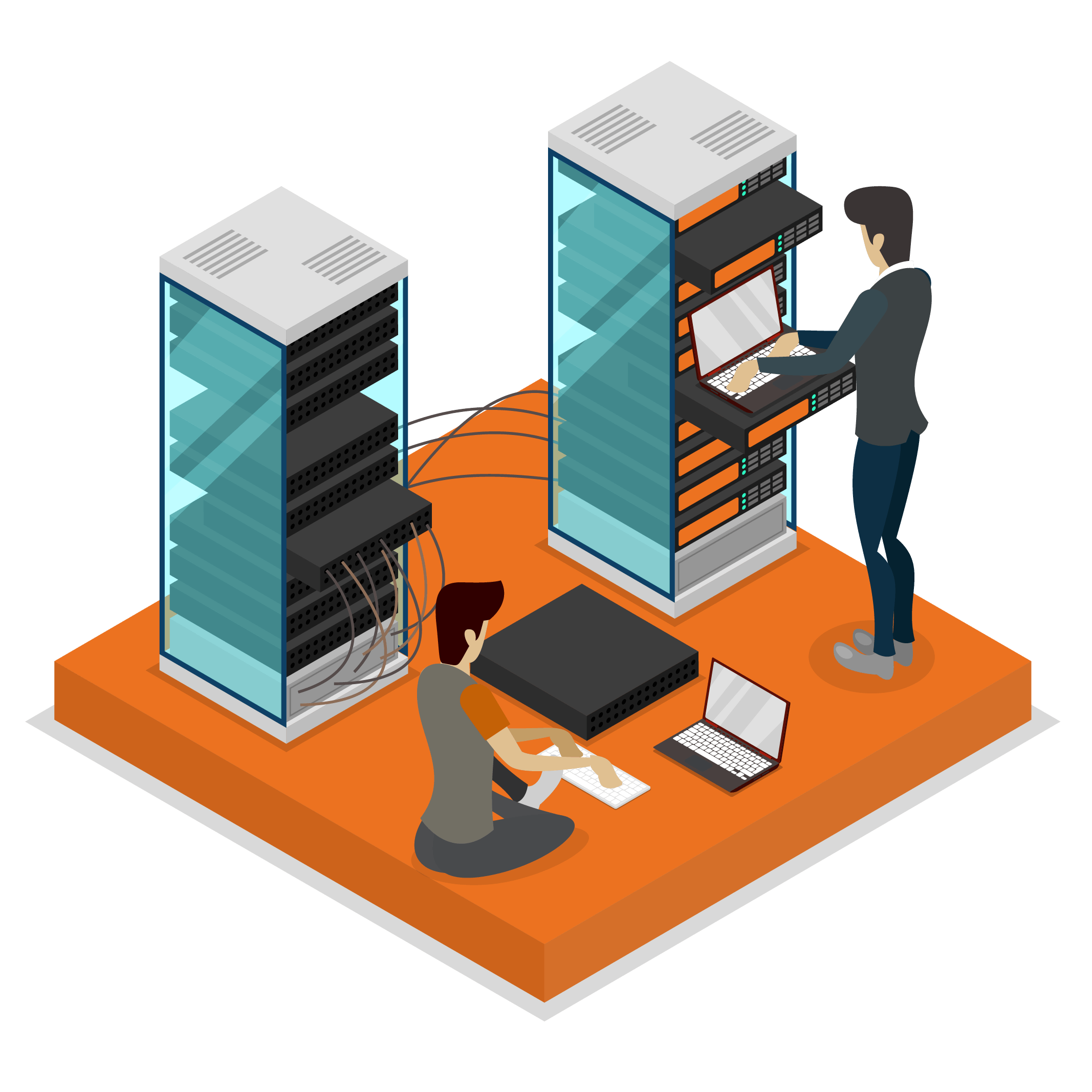 Hyper-care – Our Priority support when you join
After installing your Pinnacle Pro system our team will put you in our hyper care support process. Your installer will get in touch on a regular basis to check in and address any support issues you may have. In addition to this we provide priority response and action to any issue you may encounter from basic training support to unexpected issues.
As Pinnacle is an evolving yard management system for breakers, we are constantly improving the features and functionalities available to end users. All Pinnacle users can raise enhancement requests via our online support portal for review which can be included in future Pinnacle releases. 
With each major release we provide supporting documentation and videos ensuring your teams can learn and utilise any change in the system.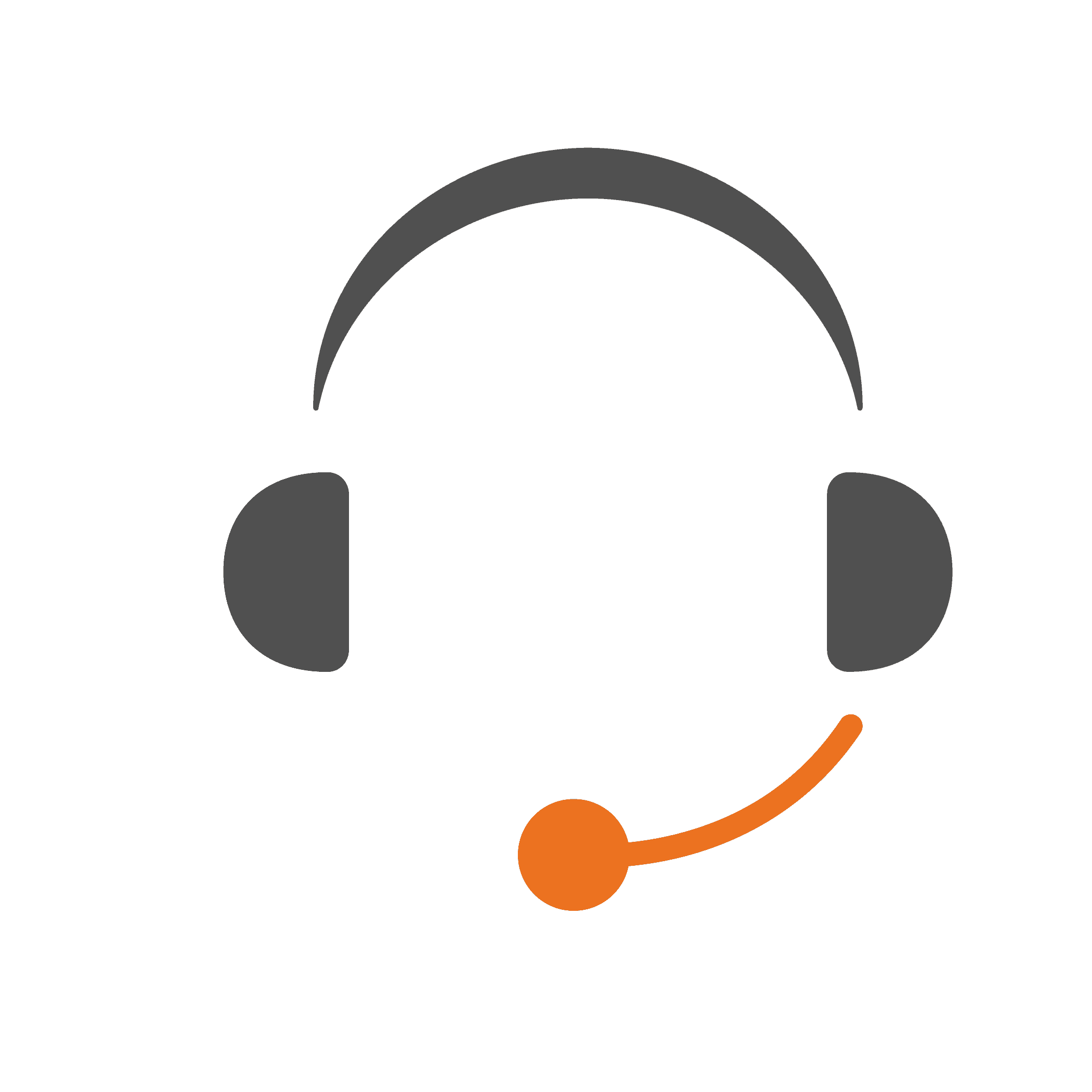 Remote Training / Support
Getting setup is not the end of your journey, our team at Hollander international will support the smooth running of your Pinnacle Inventory system. Beyond your initial Hypercare service our dedicated support team are on hand to handle any support issue you may have. In addition, our online ticketing system allows your team to raise support tickets and track their progress. Our team are always more than happy to help guide and support your team.
Additional Ad Hoc or Refresher Training
Hollander offer additional training options for any customer looking to either refresh themselves on Pinnacle Professional or train up new team members. Our one-day training sessions can either take place on location or at our Head office. Contact us for pricing and availability.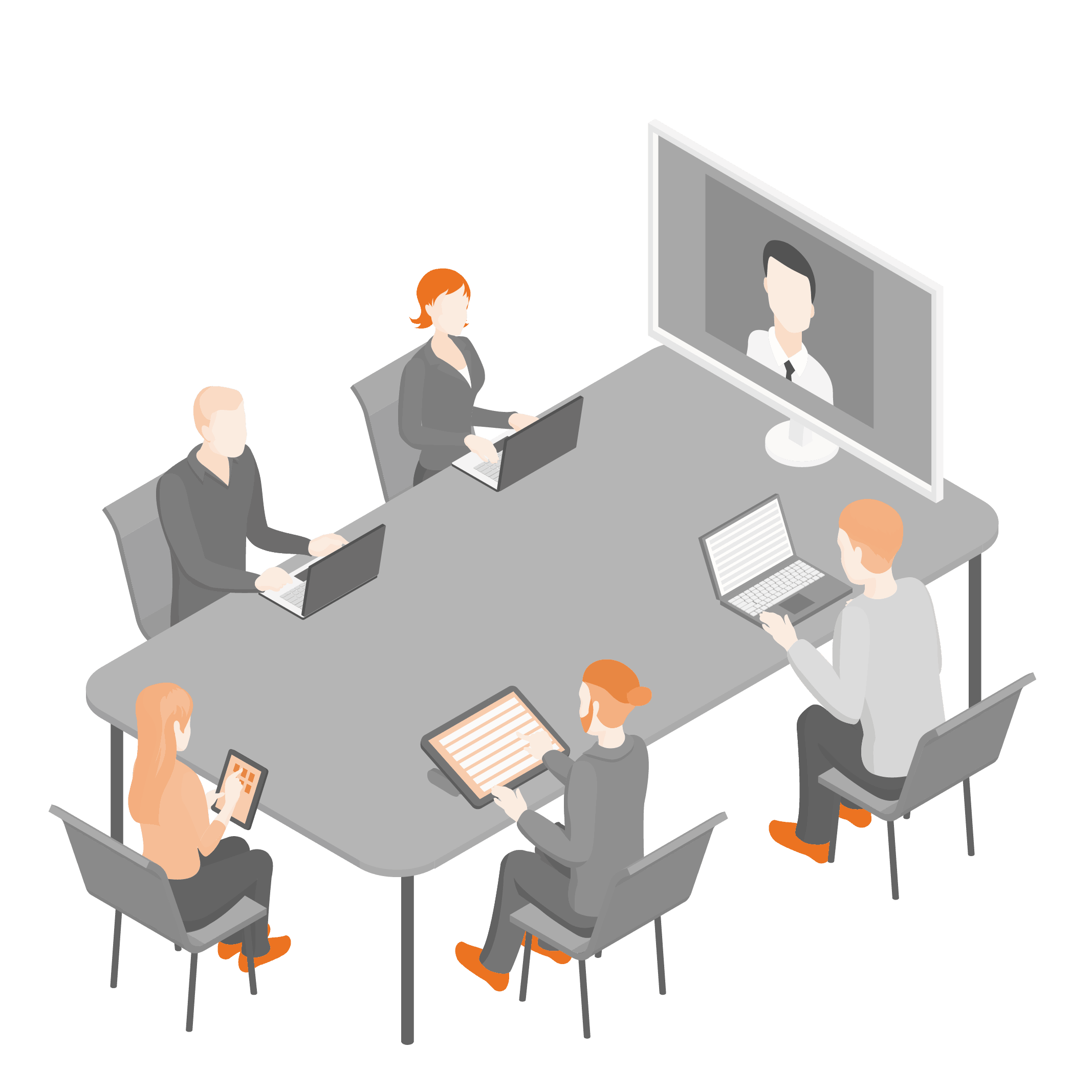 Get Started with Pinnacle
New to Pinnacle and want to find out more? Or are you an existing Pinnacle user customer looking for additional training or support? Get in touch below.