Switching to Pinnacle Professional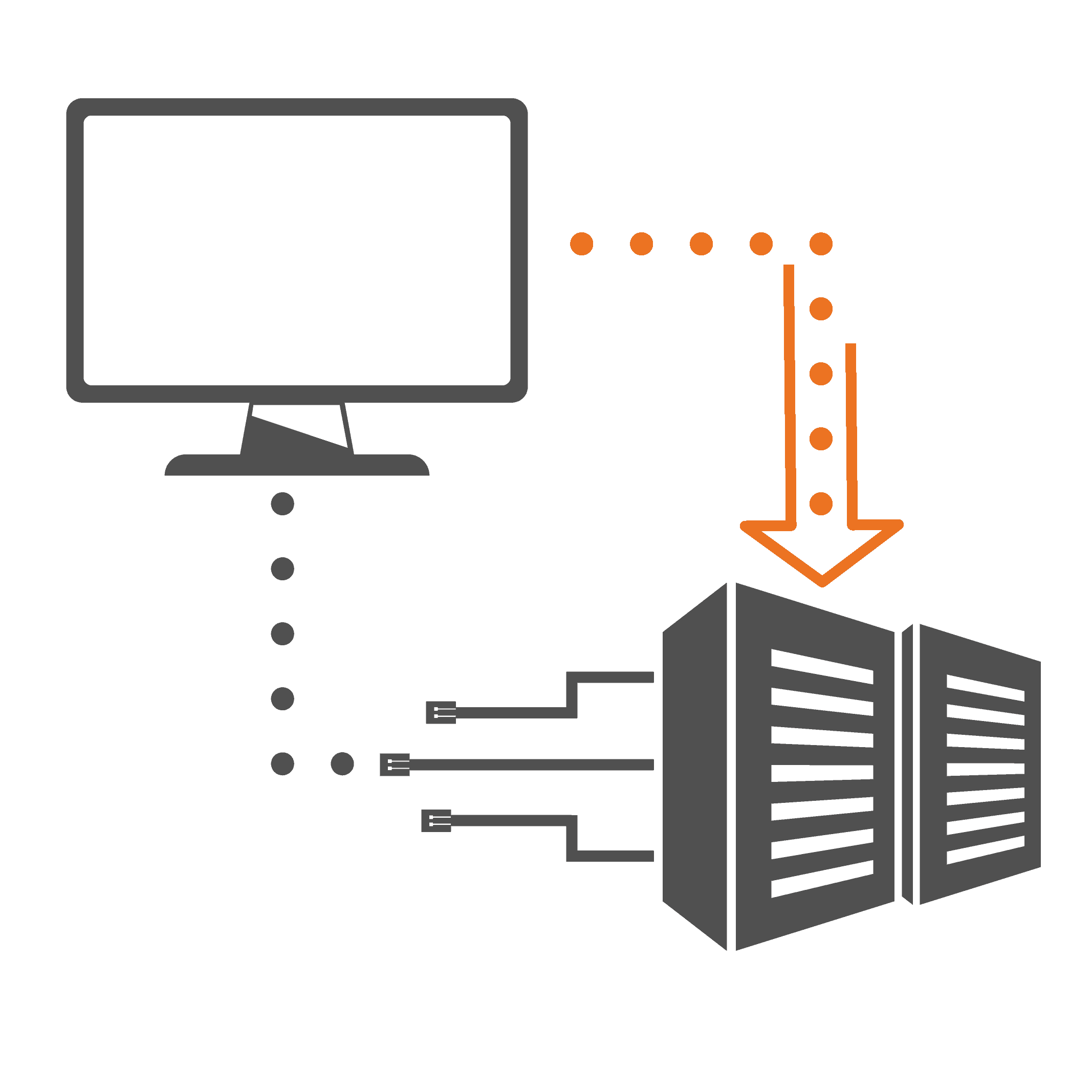 Why Switch to Pinnacle Professional?
Hollander International has over 80 years of automotive experience delivery yard management solutions to car breakers and auto recyclers around the world. Switching to Pinnacle is not simply a choice made on price but one made with your yards future in mind. Yard management systems are the beating heart of your business, Pinnacle Professional is trusted by major yards and auto recycler groups around the world because they trust us to keep their business operational and at the forefront of their industry.
Migrate your existing inventory to Pinnacle
If you are using a competitors yard management system currently and are worried about moving your inventory data over then Don't Panic! Our team have years of experience in migrating and performing data conversions into Pinnacle. Speak to us to learn more.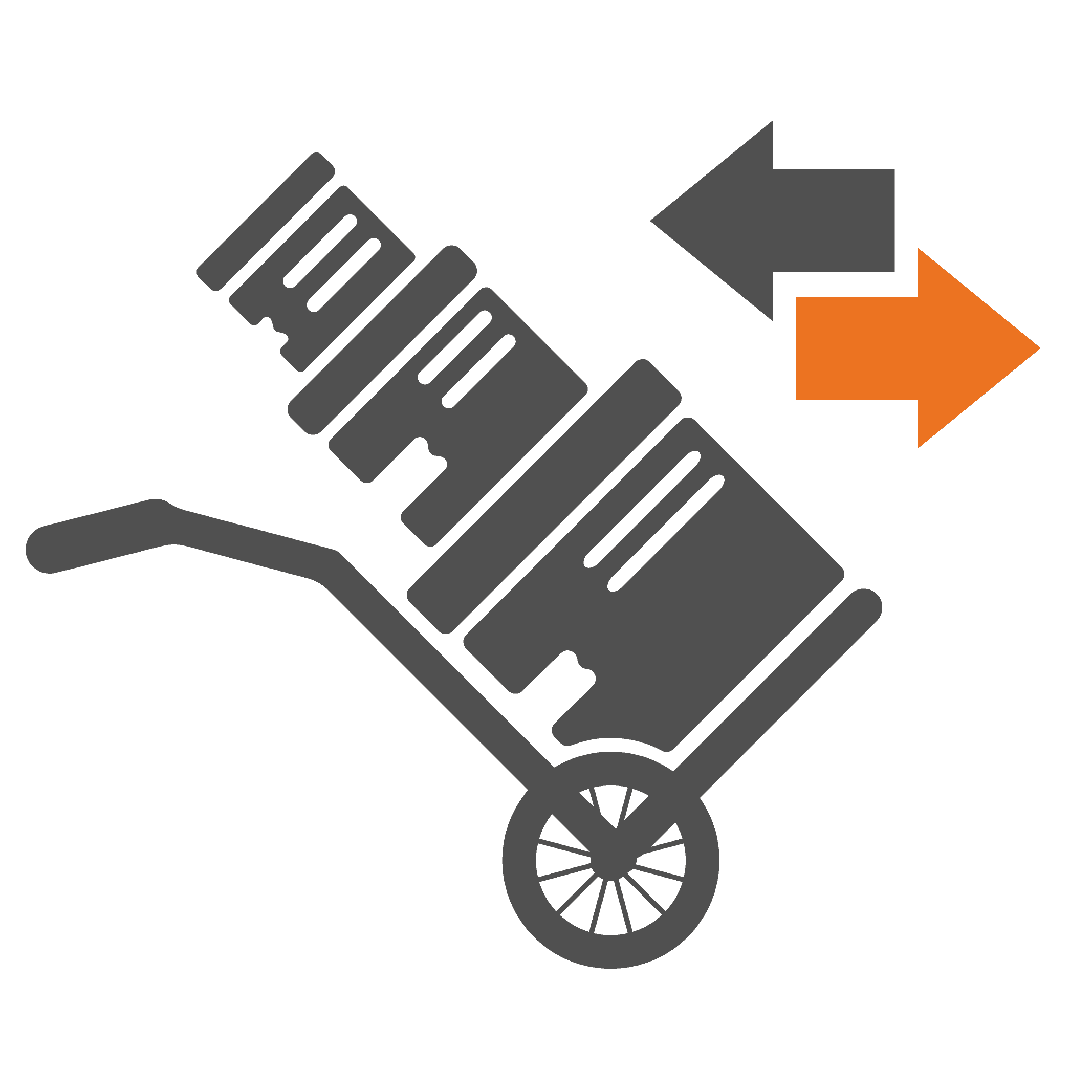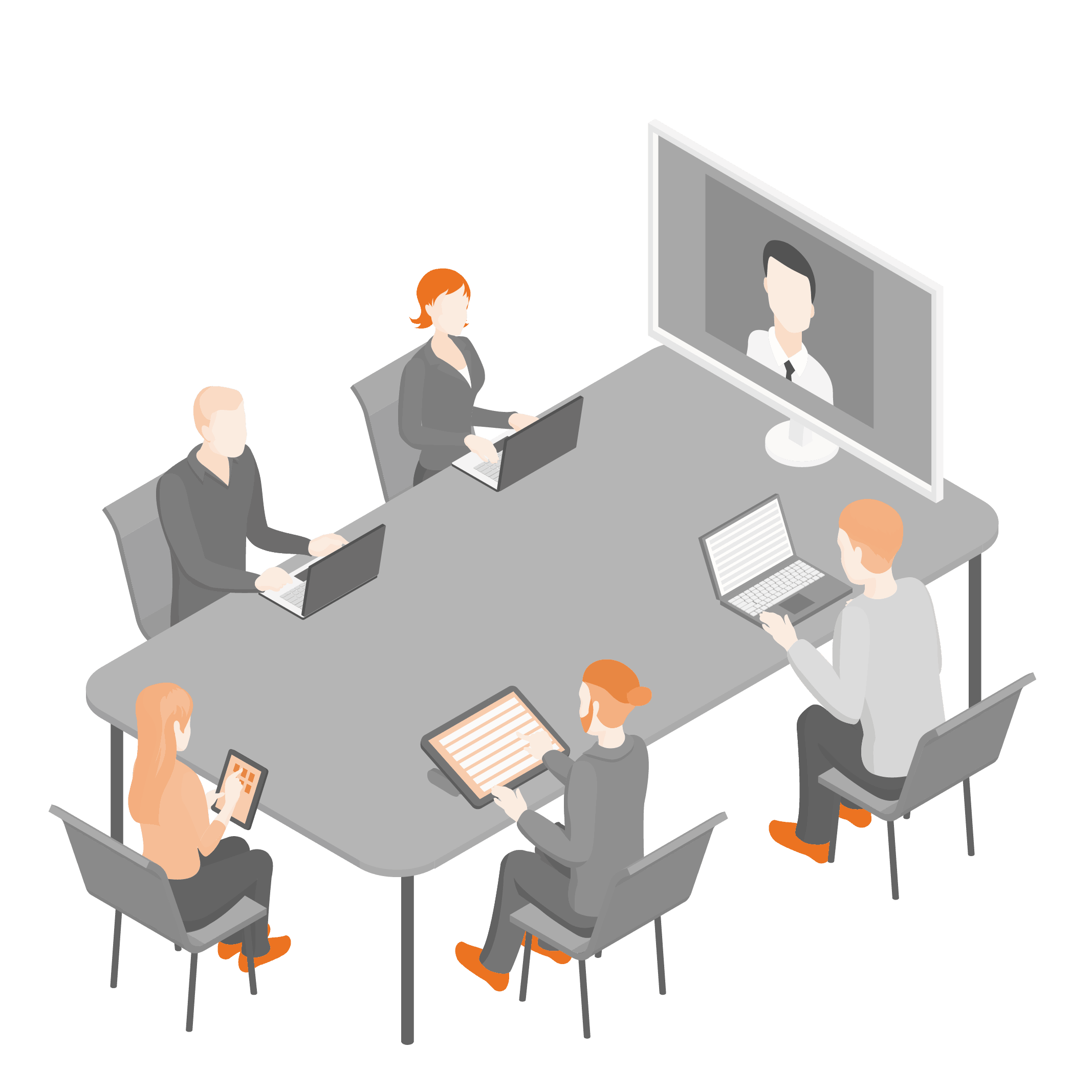 We work to make the switch effortless
All yards operate differently and some yards utilise systems and processes in unique ways. As part of our client on-boarding process we will consult with you to identify areas in the Pinnacle setup that work the same or differently to how your yard operates today. From here we look to find alignment and flexibility to ensure Pinnacle can cater for your operational needs prior to us coming to install on site.
Training to get you stocking car parts fast
Our available training options are the perfect way for your business to ensure you can maximise the benefits of the Pinnacle yard management system from day 1. With flexible packages and onsite setup and support our team can make the transition faster so you can start seeing the revenue return sooner.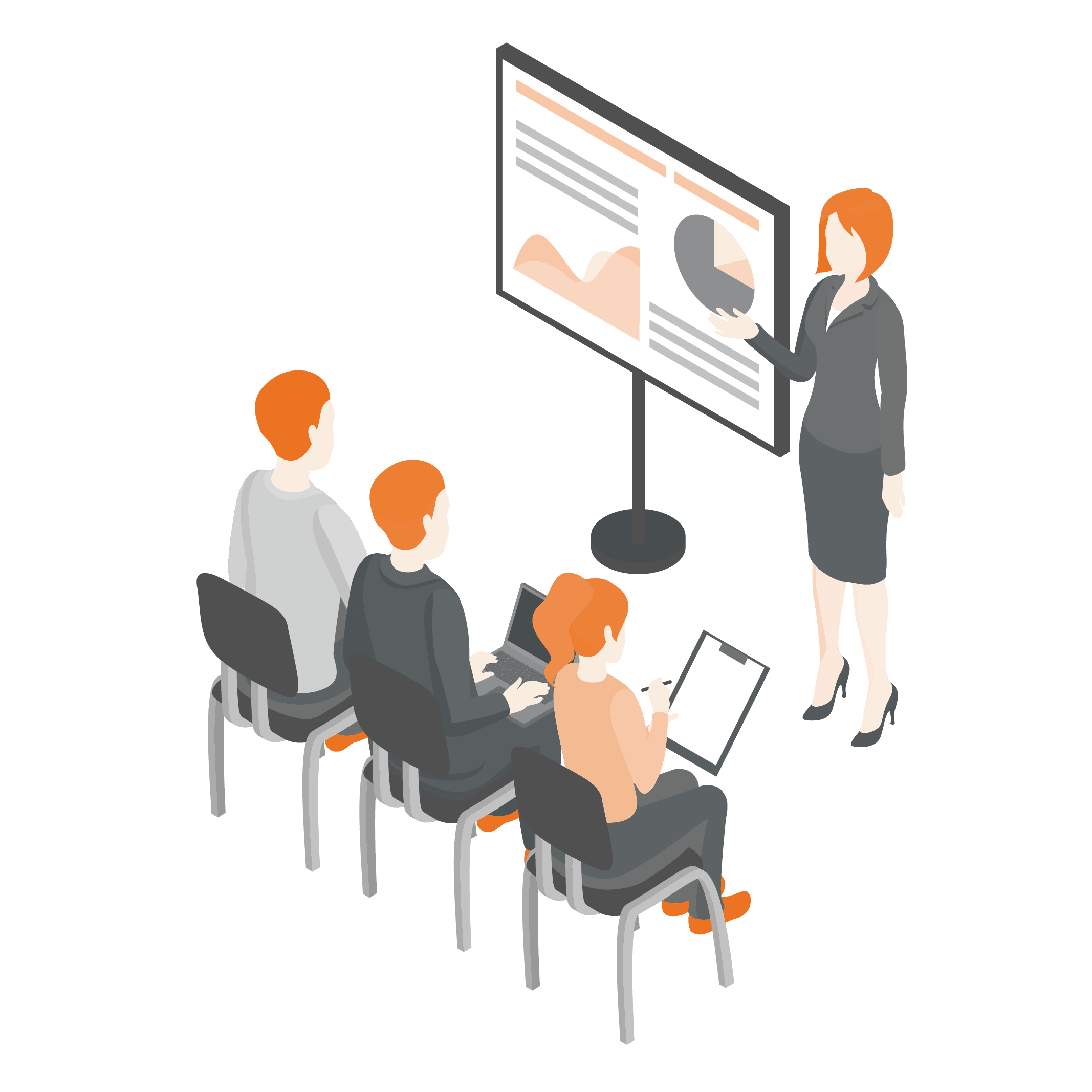 Read our our case study from Dronsfields, a yard specialist in Mercedes parts who recently made the switch to Pinnacle Professional. See how they have benefited from our switching service and support.
Switch with new or existing hardware
If you are moving from an existing yard management software supplier you may already have all the neccesary hardware and peripherals to get started. Our team can advise you based on your existing hardware what is compatible with the Pinnacle Professional system or what needs replaced. Hollander can offer competitive pricing across various hardware requirements such as servers and peripherals.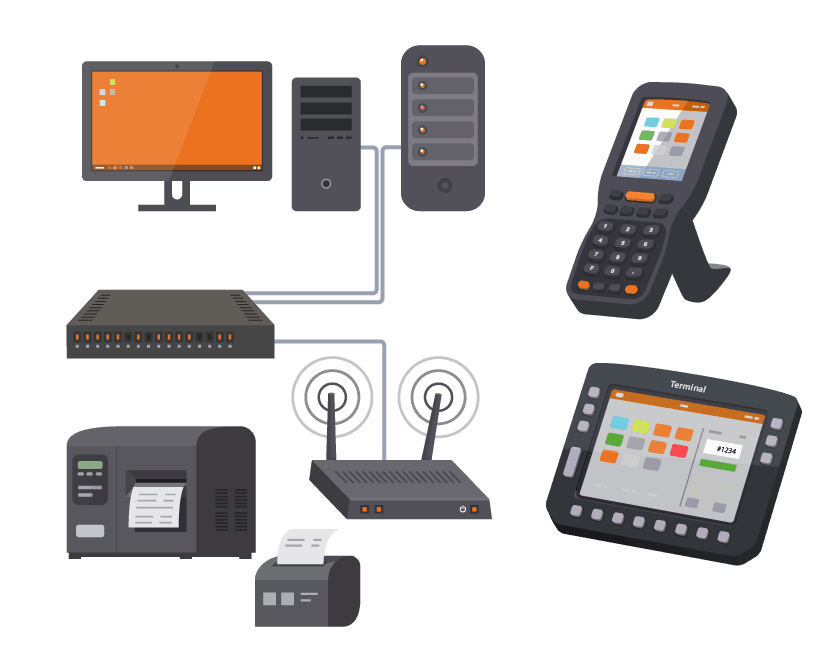 Get Started with Pinnacle
Want to find out more about our switching service and support? Get in touch with us to discuss your needs.